Miami Shark Tours
Photo Gallery
The adventure of a lifetime
Swim with Sharks in their Habitat
Want to know what the experience is like on-board a Miami Shark Tours adventure?
From start to finish, our team of professional, passionate shark conservationists guide you through an adventure unlike anything else above or below the surface of the ocean!
Explore our Miami Shark Tours photo gallery for a better idea of what you can expect to see during your unforgettable shark diving experience off the coast of South Florida.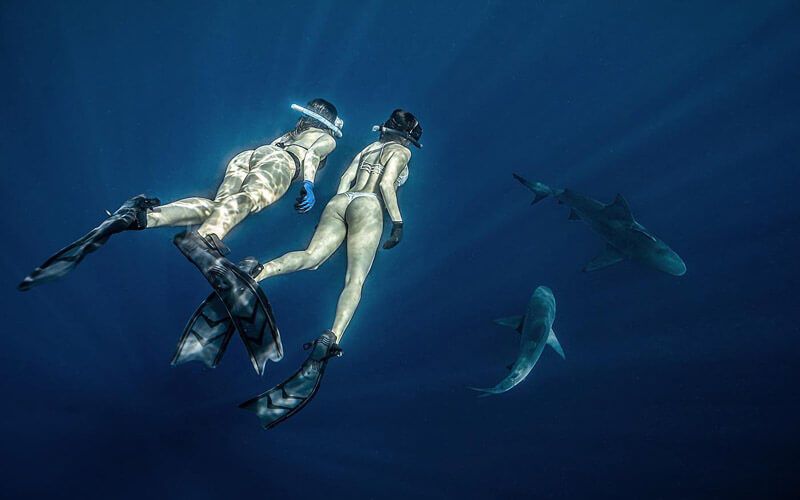 YOU DO NOT HAVE TO BE SCUBA DIVING CERTIFIED.
ALL DIVING IS ON SNORKEL IN FLORIDA
ALL DIVE EQUIPMENT IS PROVIDED IN MED – XXL SIZES ALONG WITH ICED WATER & SPORTS DRINKS