FILM & MEDIA WILDLIFE PRODUCTIONS
Experienced Underwater Film Production
How we can Help your Production
Miami Shark Tours proudly offers fully comprehensive marine wildlife film production capabilities for film and media crews looking to capture sharks and other marine wildlife on film for major film and media projects.
Our professional team has over a decade of experience providing film teams with world-class filming opportunities for up close encounters with sharks and other marine wildlife. After so much time on the oceans and in the water with sharks, our team knows what it takes to help you create the perfect shot for your production.
We proudly offer solutions for media, film and research crews that are in need of a team to help them document or research the wildlife found throughout the oceans off the coast of Florida. Best of all, Miami Shark Tours has a large network of professional services that cater to your exacting objectives and needs for any film production project.
We know that putting together a film production can require very specific knowledge and flawless execution to help turn into a reality. If you and your team are in need of a professional team to assist with all of the aspects of your film production, please have a look at our specilizations and how we can best serve your next project.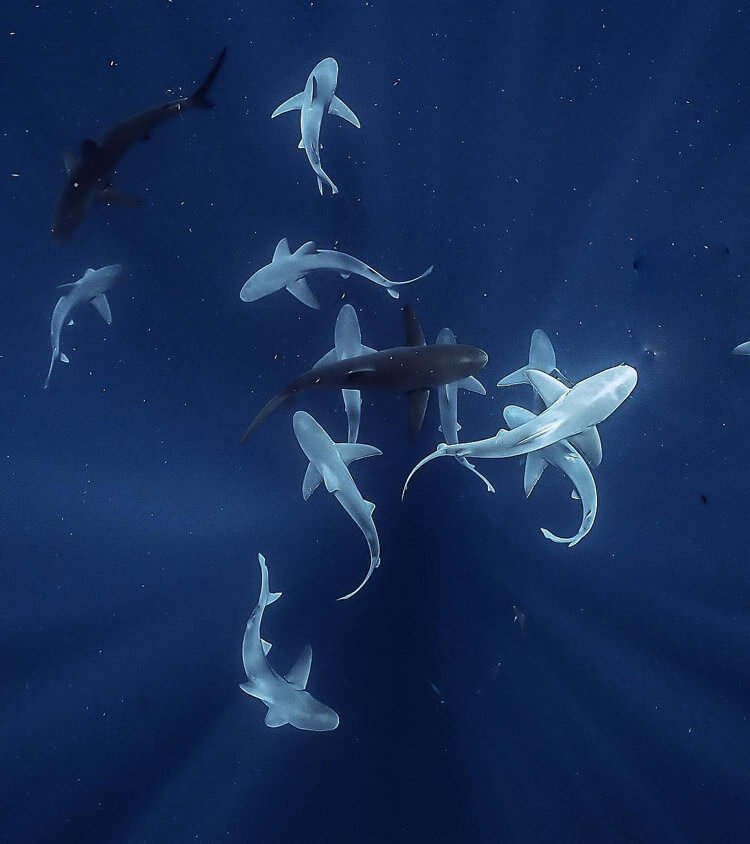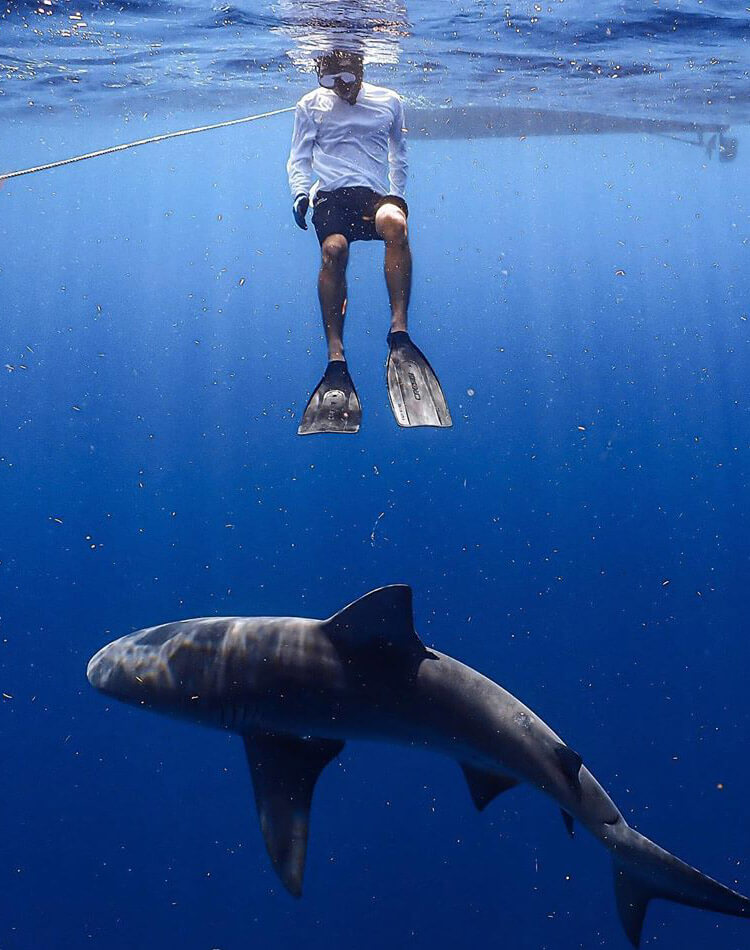 Stable & Seaworthy Boats
U.S.C.G Licensed and Insured Captain and Crew
Full Coast Guard Licensed Safety Equipment
Full Electronics GPS, Radar, Sonar
Professional Spotter Plane Assistance
Professionally Built Polycarb Shark Cage
Experienced Shark Diver & Underwater Camera Assistant
Extensive Marine Intel Network Surrounding South Florida
Professional and Experienced Crew
Ability to Travel Throughout Florida and United States
We can organize and run any these productions in any capacity needed:
Documentary Films
Commercials
Movies
Research Studies
Independent Projects