Premier Shark Diving in the Bahamas
Bringing you Face to Face in Paradise
In addition to our shark viewing/diving trips in Miami and South Florida, we offer custom trips to all the Bahamas top shark diving and cruising destinations.  For more information about these trips please call or email us directly.
Main custom shark diving trips locations:
– Tiger Beach, West End Bahamas (Tiger Sharks)
– Cat Island  (Oceanic White Tip Sharks)
– Bimini (Great Hammerhead, Bull Sharks)
– Nassau/Grand Bahamas (Reef Sharks)
*Many other sharks are scene but these are the target sharks at each location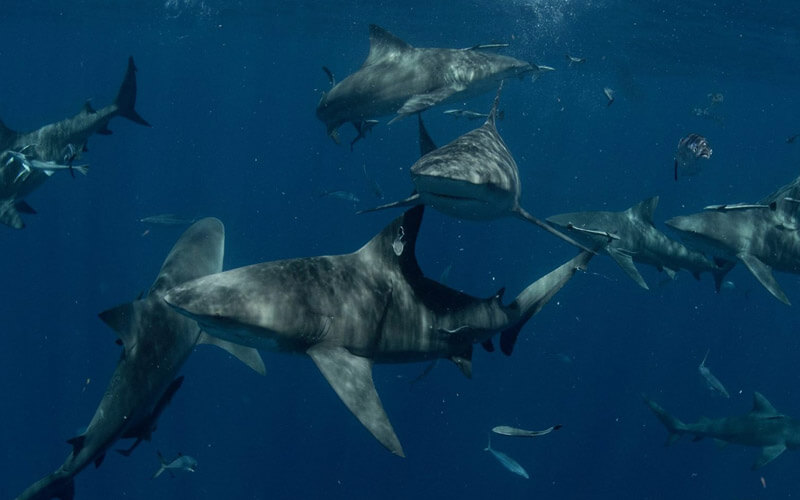 Bahamas Shark Diving Photos
We love to help our valued Bahamas shark diving guests plan a custom adventure to interact with the amazing shark species found in the islands of the Bahamas. Have a look at some of the exciting sharks you could see on one of our Bahamas adventures with Miami Shark Tours.